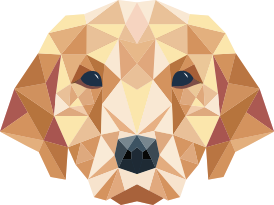 HackUMBC Spring 2018 Application
April 28th-29th 2018
HackUMBC is giving BEGINNER HACKERS(LITTLE TO NO CODING EXPERIENCE) 24 hours to learn new skills, make friends, create your wildest idea, and share it with the world. Open to students with a creative and passionate mind to learn about up and coming technologies! If you have hackathon experience, please sign up on the mentor form found on our website. If you are a high schooler please email us at team@hackumbc.org for a seperate application!
Start